The Carbon Landscape Partnership is made up of 14 partners and a Carbon Landscape Programme Team.
Carbon Landscape Programme Team
 Daveen                                          
 Programme Manager
"Working at a landscape scale has been a fantastic opportunity! We have managed to raise the profile of how important our wildlife truely is, and find new innovative ways to connect people to nature."
Paul 
Programme Manager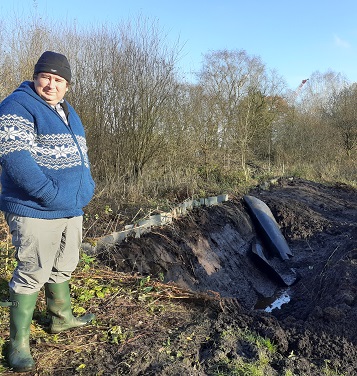 "The thing I love about working in the carbon landscape is seeing the difference we are making to the landscape both for wildlife and people. I can really see the improvements we make on the ground, wetland plants returning and a lost landscape returning before your eyes. This is what gets me out of bed in the morning"
 Anthony  
 Volunteer Co-ordinator and Restoration Officer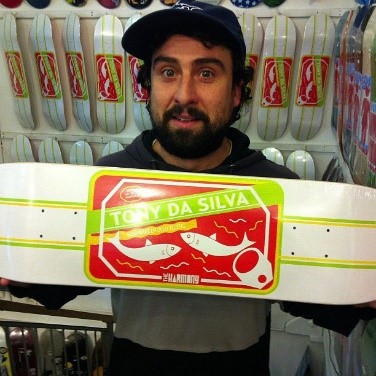 "In this post I work with volunteers, supporting them with relevant opportunities, design and deliver habitat restoration projects with the focus around connecting and strengthening our wetland corridors!"
Becky 
Placement Co-ordinator and Support Officer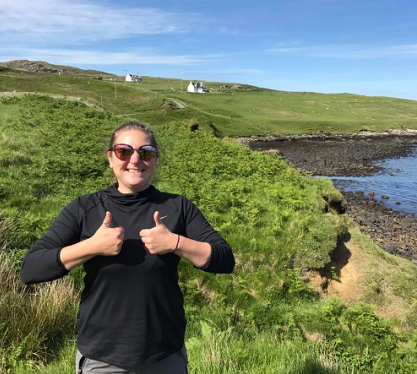 "This job is amazing, to work on something of this scale and feel like you are making a difference to wildlife and people makes it all worth it!"
Bernie 
Access and Events Project Officer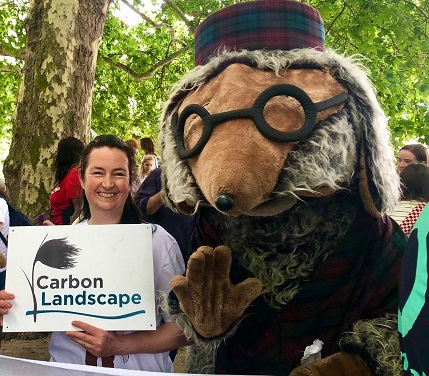 "I absolutely love delivering our large variety of events! Watching the joy and excitement of families as they engage with their heritage and the landscape is wonderful. I also enjoy helping local communities design art for their local green spaces and providing them with new skills and the confidence to make a difference!"
Jenny 
Community Engagement Officer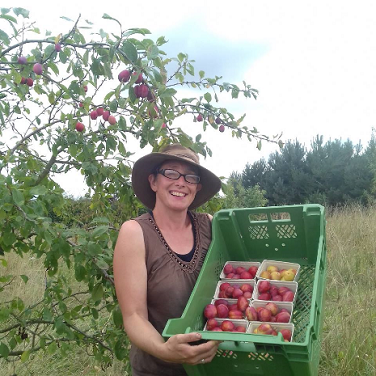 "In this role I just love how committed the Friends groups, community organisations and local volunteers are to making a difference to our wonderful wetlands."
Stephen 
Project Support Officer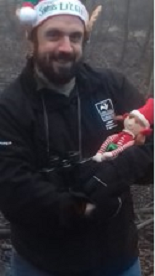 "I get the opportunity to work alongside some great people, both in the delivery team and in the partnership as a whole. I also get to work in all the branches of the project – working with community groups, doing practical conservation, admin and supporting the team."
To Contact the team please call us on: 01942 246415