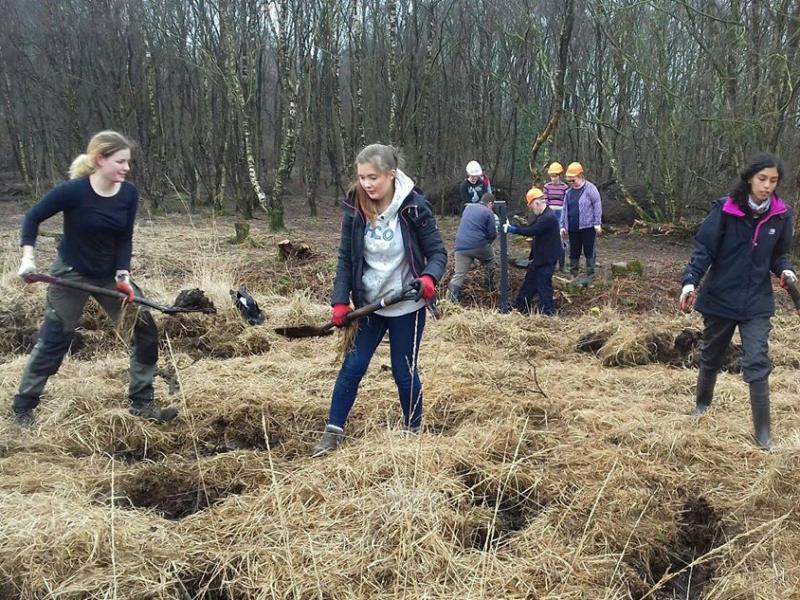 Location:
Across the Carbon Landscape
Summary:
This project drives forward essential action for a bigger, better more joined up Carbon Landscape that puts volunteers at its forefront by upskilling, supporting, and enabling local action.
It gives local people a voice for their landscape, raising awareness of its importance within the wider community by celebrating its heritage, and developing a sense of pride and place.
We have a wide range of landscape scale projects and we believe effective co-ordination of volunteer effort is crucial to the restoration of important habitats addressing areas where connectivity is its priority aim. 
Goals
500 volunteers registered and benefitting from rewards and recognition package  
20 volunteers trained as Landscape Champions, who directly inspire 500 participants 
1 volunteer promotion campaign  
500 ha of landscape enhanced as a direct result of volunteer activity 
How you can get involved:
If you would like to volunteer with us then check out our Volunteer section for more information. 
Contact the Carbon Landscape Partnership Team:
​Email: carbonlandscape@lancswt.org.uk
Telephone: 01942 246415