The UK is one of the most nature depleted places on the earth. This is what we are doing to halt species decline.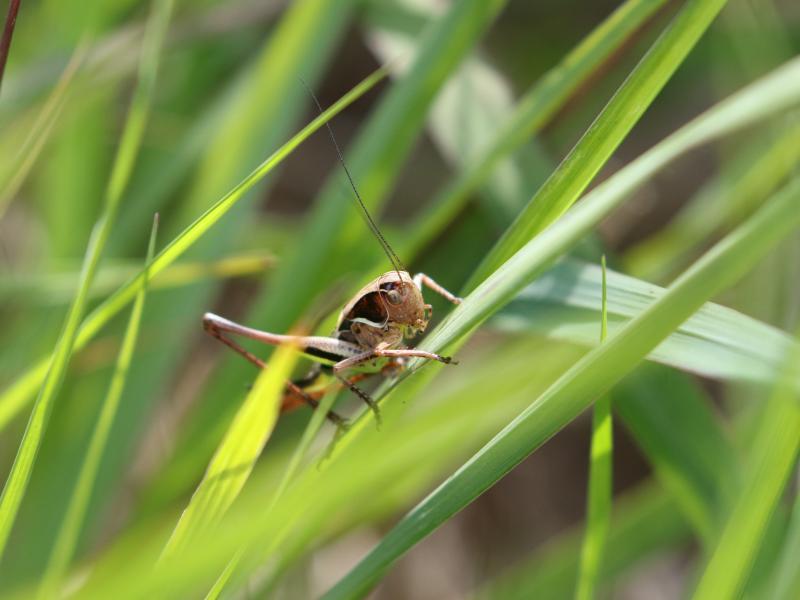 Making Space for Nature 
In 2010, Dr John Lawton gave us hope with his paper "Making Space for Nature" concluding that our wildlife does have a future, however, we will have to change how we view nature conservation. The report highlighted the importance of creating better, bigger and more connected wildlife sites, and it was here that landscape scale conservation was born.  This approach to conservation comes in many forms, such as increasing the size and improving the management of our existing sites and please see our Success Stories of ground breaking techniques for restoration of core sites.
Wildlife benefits directly by  connecting sites together through landscape corridors like rivers and streams, hedgerows or by creating stepping stone habitats or pond creation.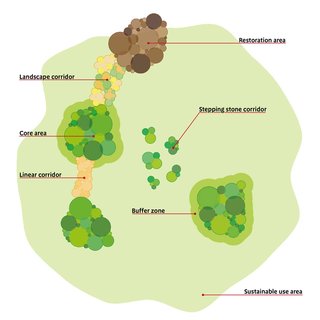 Wildlife corridors the key to Nature Recovery
A wildlife corridor is an area of habitat connecting wildlife populations. Just like us, wild animals need corridors to move between the areas they live; inhabit to feed, breed and disperse. For example, mice and voles move freely along hedgerows and are important food sources for owls.
A stepping-stone site is often important for birds and insects. Isolated ponds can also be an important habitat for Great Crested newts. In a world of increasing urbanisation, where habitats are more fragmented, the role of wildlife corridors and stepping stones cannot be understated.
Not too Late - RESTORE, RECONNECT, ENGAGE
Our helping hands can create:
Ponds
Wetland scrapes
Reedbeds
Slow the flow (Nature-based solutions to drainage)
Leaky dams
Wildflower meadows especially damp fen habitats
Rewet wetlands through ditch blocking, bunds and sluices
Willow tit nesting sites
Reintroduce bog specialist species e.g. cotton grass and sphagnums
Tree planting for wet woodland
Native hedgerows and other perennial shrubs
Traditional orchards
Invasive species removal
Access and trails appropriate for people with additional needs
Boardwalks across wetlands
Pollinator south facing walls
Wildlife gardens
If you are a land manager or community group with access to land or buildings in our area please do get in touch with Great Manchester Wetlands partnership.