The Carbon Landscape's hidden heritage is integral to the history of the United Kingdom as a whole.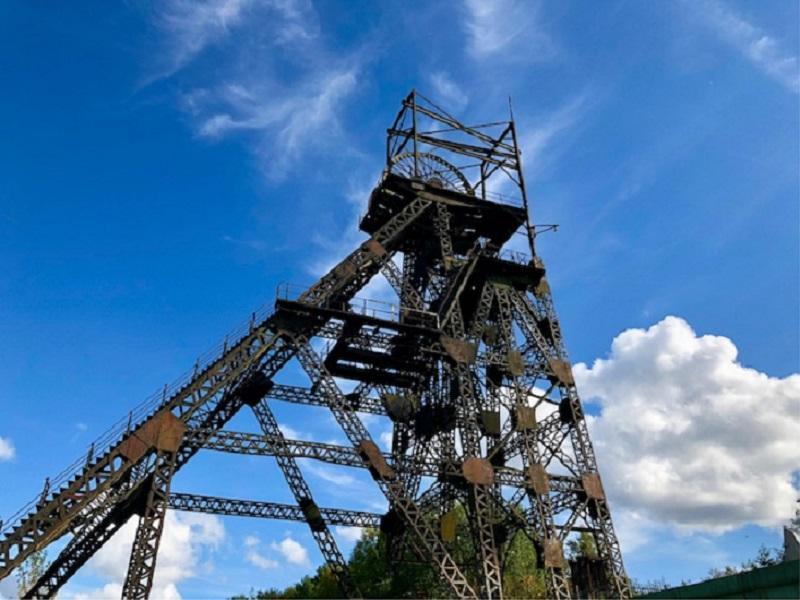 Saving Hidden Heritage 
What is Heritage?
Heritage means the features, architectural or natural, belonging to our society, created in the past that are seen as important. Protecting our heritage involves the management and the retention of places that are steeped in both natural and manmade heritage. These remarkable places have an important role to play in the protection of the environment, helping to sustain local economies and creating vibrant, proud communities. Well protected heritage places contribute directly to the quality of life within communities and a community's identity.
History and Wildlife
Many historic features from our pioneering industrial age can be seen dotted throughout our Carbon Landscape. For instance, the floating railway, a revolutionary infrastructure crossing  Chat Moss, or the Bridgewater Canal through Wigan, Warrington and Salford, the first canal in Britain to be built without following an existing watercourse. Look a bit deeper and you'll find post-ice age trees dug up from peat extraction in Salford and diverse wetlands in Wigan and Warrington created from subsidence after the prolific mining and brick making industries.
The pioneering achievements of the Industrial Revolution era, while increasing prosperity and setting us on the path towards modern society,  had an adverse impact on the natural roadways of our wildlife. Just like us, wild animals need corridors to move between the areas that they inhabit, to feed, breed and disperse. Although our landscape boasts rare species like bitterns, willow tit, adders, great crested newts and water voles, threats exist to their survival. There is not enough reed bed to enable bitterns to breed, willow tit populations are fragile and require urgent management of scrub and wet woodland habitats, and great crested newt populations are isolated by physical barriers for aquatic species migrations.
Our heritage includes major landscape change. Formerly innovative transport systems now provide barriers to the wild animals that need to move through our environment. Peat and clay extraction, drainage to convert bog into farmland, and war time factories have damaged and reduced fragile wildlife habitats.
The Carbon Landscape Partnership has connected local people with their heritage; the rich resource of physical artefacts, local landscapes and collective memory and experience that binds people to the history of their communities and offers an opportunity to explore an alternative, sustainable future for nature.