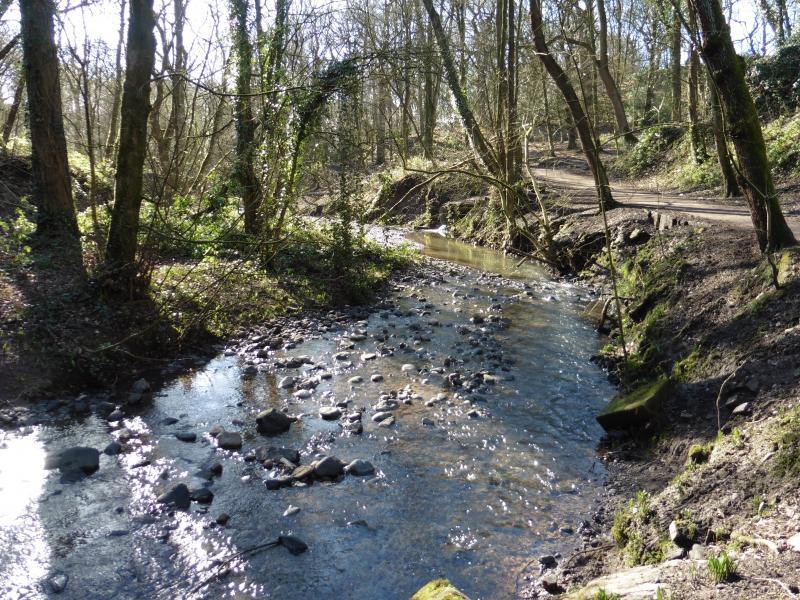 Summary:
The project will deliver a pilot restoration of some of the habitats within the Low Hall Local Nature Reserve through the creation of a Sustainable Drainage System (SuDS) during 2017 and 2018.
It will reconnect local people with their landscape by offering opportunities for volunteers to survey the Hey Brook and to deliver a series of practical habitat creation projects. Once the pilot is complete a second wetland project will be delivered in the Carbon Landscape area during 2019 and 2020.
The installation of a reed bed will increase the resilience of the landscape by helping to cope with sudden large amounts of storm water for the communities down-stream of the Low Hall reserve.
Goals
Two wetland SuDS facilities created
1.3 ha improvements to riparian habitat
Two water quality improvement projects delivered
Eight people established as citizen scientists to monitor water quality within the Carbon Landscape
How you can get involved: