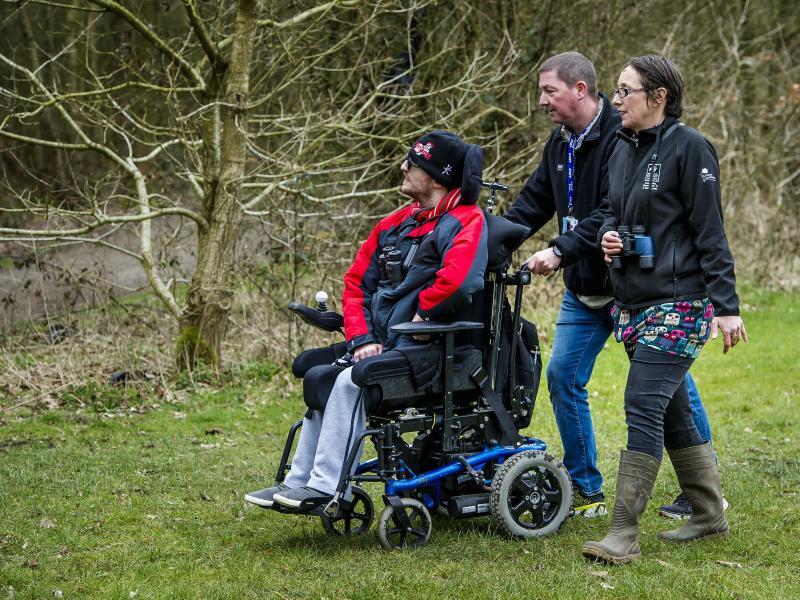 Location:
Throughout the Carbon Landscape
Summary:
The Sense of Place Project has set up a support network for the various user groups located within the Carbon Landscape.
So far, 64 groups that we are working with have gone on to set up 35 projects for themselves. We  have also worked with other organisations, particularly Sandra Hardingham of Leonard Cheshire Disability and have pooled resources to help increase accessibility for people with additional needs. 
Through conserving natural and cultural heritage, the project engages these local people to become the Custodians of our Future. 
How you can get involved: