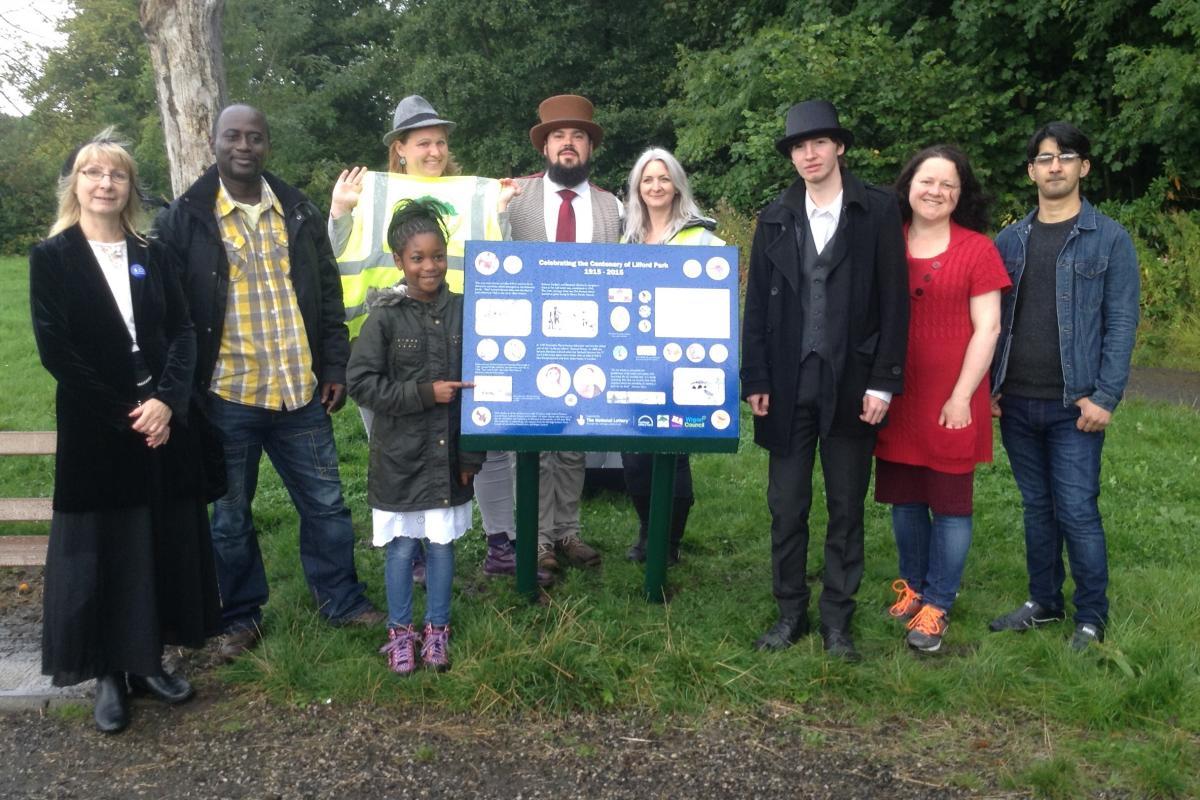 Location:
Old Courts, Crawford Street, Wigan WN1 1NA
Summary:
Healthy Arts is a not-for-profit organisation of Wigan-based arts professionals who deliver workshops and/or projects to enhance the mental and physical wellbeing of individuals and/or for the benefit of the community. Working with groups or individuals, we can create bespoke arts projects and learning on almost any theme to meet the specific needs of service users and groups.
Healthy Arts aims to provide a range of creative arts-based activities and training prospects for local health service-users within the Wigan Borough. We also focus on support, training and networking opportunities for local artists, health and social care professionals, teaching staff and other organisations and individuals, as we maintain that developmental work is essential for sustainable growth.
We are working with other local organisations to plan and deliver a series of arts based activities in, around and about the Leeds and Liverpool Canal as part of the 2016 Leigh Canal Festival.
How you can get involved: