Why volunteer? – Volunteering is perfect for gaining new skills, exploring hidden pockets of wilderness and making a change in your community. We have a variety of volunteering opportunities available for you to start now.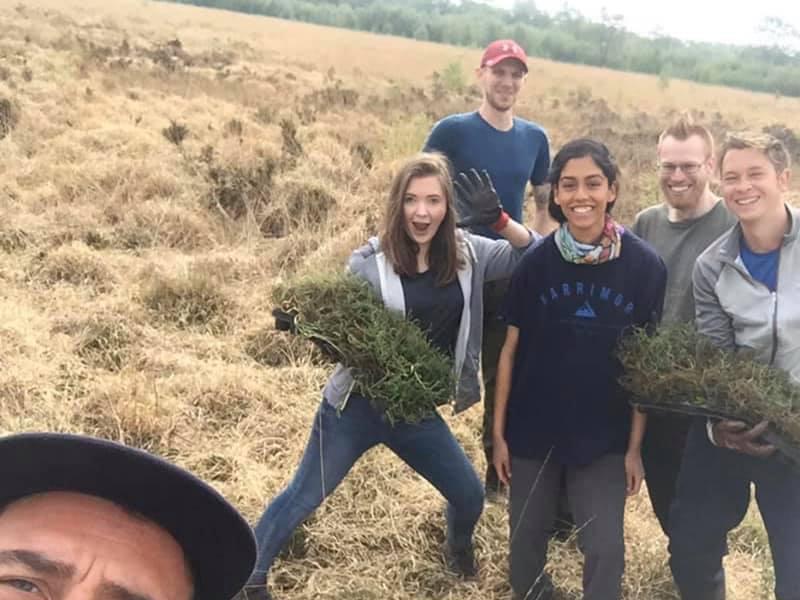 Why Volunteer?
Fancy enhancing your career, learning new skills or just shaking up your routine to benefit from the positive effects volunteering has on your wellbeing, social life and health? Our volunteering is designed to your needs. We'll give you free access to our training scheme and you can enjoy volunteer rewards and recognition for your hard work. Your time greatly helps protect our heritage and wildlife for future generations to enjoy.
To volunteer, simply follow the link above to our Volunteer Registration Form. Our Landscape Champion Project Officer will then be in touch for a chat about the opportunities available and how we can help you to gain valuable experience and to make a difference in your local environment.
Find out about the work Carbon Landscape Volunteers have already done and the impact that they have had on our valuable local habitats here
Find out about our diverse opportunities here.