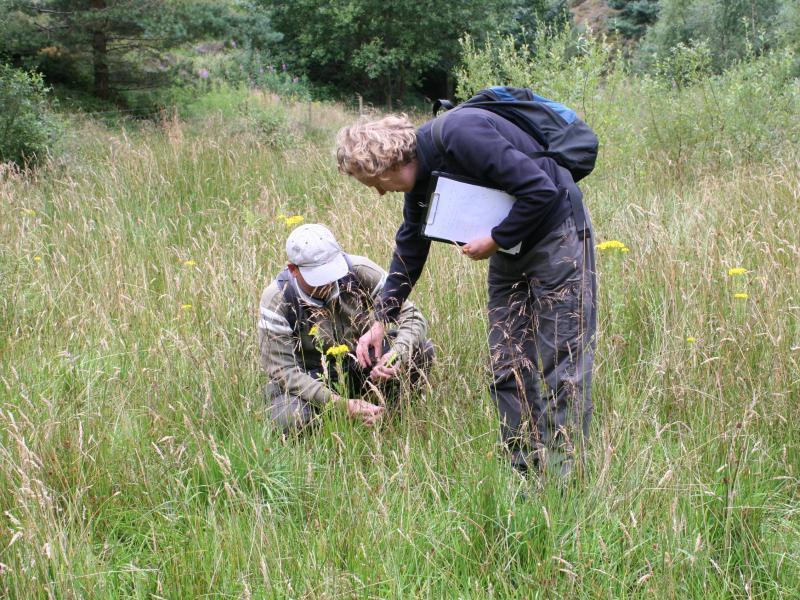 Location:
Throughout the Carbon Landscape
Summary:
A major species and habitat surveying project for the whole Carbon Landscape area, using innovative software.
Spread over three years, the project uses volunteer recorders to undertake the monitoring works, using structured survey methods, allowing repeatable and comparable surveillance to be undertaken year on year.
In addition to providing comprehensive and detailed data, using volunteer recorders, or Citizen Scientists, provides an important mechanism for involving and immersing people within the landscape and providing a feeling of ownership of the landscape, as well providing a cost effective, robust and sustainable monitoring method.
56 volunteers trained
15 Training Workshops delivered
370 surveys completed and submitted and analysed
One sustainable and repeatable survey system and online resources shared for the Carbon Landscape
How you can get involved: