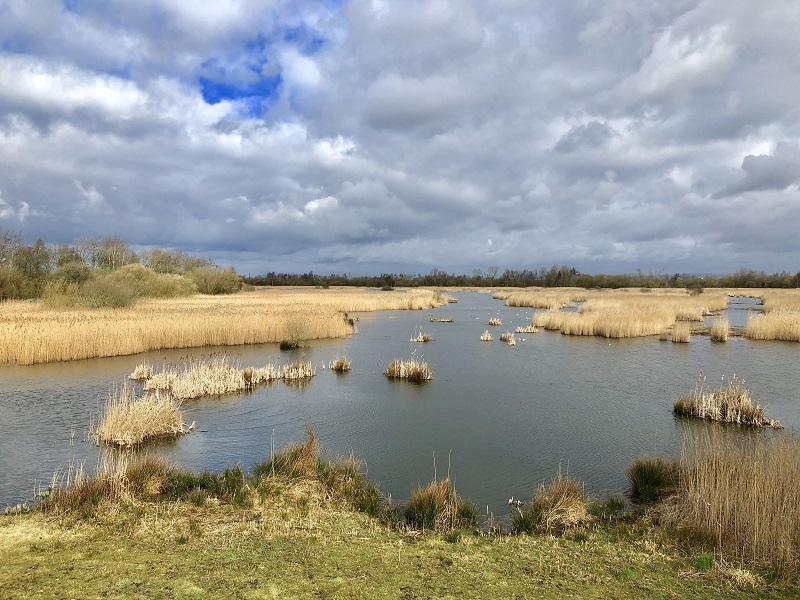 Summary:
A new dynamic wetland, created within a working dredging site—including two new wetland lagoons—resulting in a total of three wetlands "cells".
The cells will be managed by controlling water levels in a rotational manner that mimics the historic usage of the site by Manchester Ship Canal Company, as this site straddles this historic Canal. Each cell will be operating at one of the different stages of the lifecycle of a wetland, thus creating a site rich in habitat diversity, including scrub, willow, wet scrub woodland, reed-beds and open water.
Taking such an innovative approach to wetland creation and management will ensure the long term sustainability of these wetlands, and provide a long term refuge for the large populations of birds which use and inhabit this site. 
Goals
40 hectares of dynamic wetland 
2 wetland lagoons 
2 new hides created 
2 existing hide refurbished  
Site signage 
Improved visitor trails and access
How you can get involved: