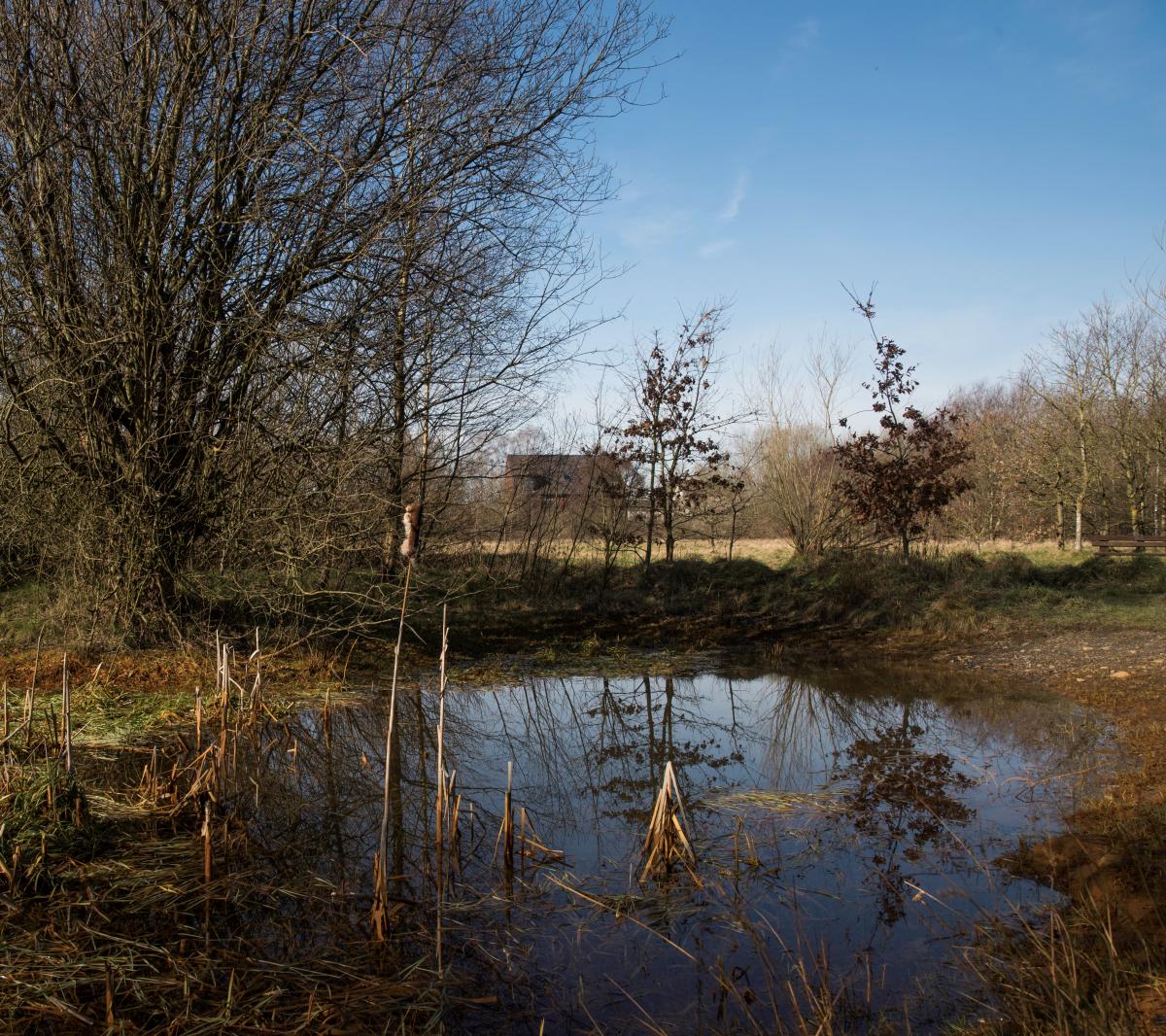 Explore Whitehead Hall Meadows
Whitehead Hall Meadows boasts 5.58 hectares of wetland meadows, outlying wooded areas and a central pond near to the iconic Lancashire Mining Museum [hyperlink LANCASHIRE MINING MUSEUM – At Astley Green]
Whitehead Hall Meadows was part of Astley Colliery and was used as a recreation area for the villagers, however during World War Two it accommodated the colliery spoil. Since then wetland, woodlands and grasslands have developed to form valuable wildlife habitats. Orchids thrive here including northern marsh, southern marsh, leopard spotted southern marsh, common spotted orchid and hybrids of these. The nationally rare willow tit can also be found in the trees and shrubs in the area. 
Useful info
A number of benches and paths welcome visitors and there is the ability to access the Bridgewater Canal. The site is managed by the charity Whitehead Hall Millennium Green Trust.
Address
Unamed Road between 39 and 43 Lower Green Lane Astley M29 7JE
Useful info
A number of benches and paths have been developed as a result of the many visitors. Recently it has been upgraded, allowing disabled people and families to have access to the serene site that is White Head Hall Meadows and all the wonders it has to offer.
Address
 Lower Green Lane Astley M29 7JE
Related projects