Carbon Volunteers are crucial in achieving our ambitions to the shear extent that we have for Carbon Landscape and Wider Nature Improvement area. The project has allowed volunteers, like Hanifah, to upskill themselves, support our ongoing projects, and enable local action by giving local communities a voice for their landscape.
Hanifah became an active volunteer with Carbon Landscape Project after attending the Carbon Landscape Community Conference in May 2018. Before taking on this role, Hanifah was close to completing a degree in Animal welfare and wildlife conservation before realising that volunteering was an essential part of securing work in conservation.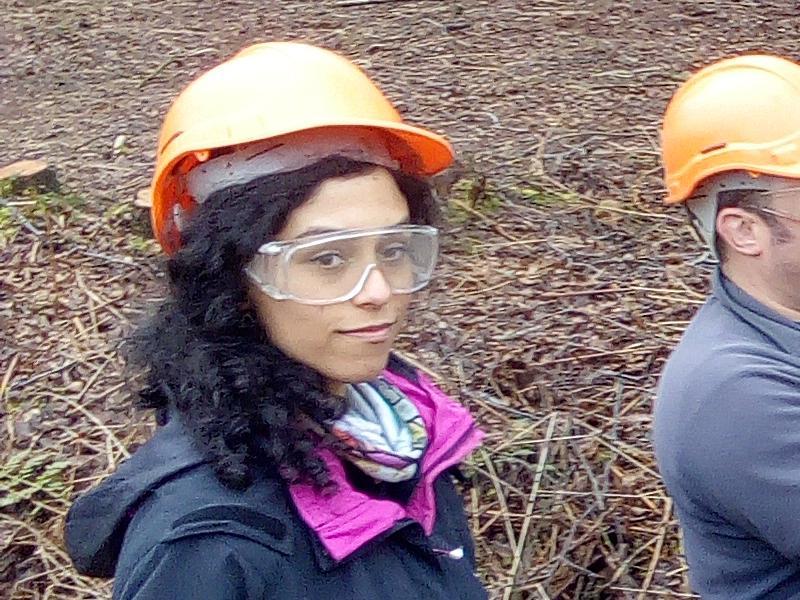 Her main reasons for becoming a volunteer was to gain experience and skills to help her get a job in conservation. She also wanted to make a difference and actively help protect habitats.  Her volunteering role involved attending work party sessions and attending formal training workshops like QGIS training and Citizen Science surveying to help build her skillset. Through her journey as a volunteer, Hanifah become involved in volunteering with other partner organisations such as Mersey Rivers Trust and GMEU. Hanifah's hard work paid off when she became employed by the Lancashire Wildlife Trust as a Carbon Landscape Trainee.
Volunteering on Astley Moss, Hanifah learnt about the Salford Mosslands and their heritage. She also learnt about the passion of local people for Chat Moss. She has been involved in the mossland planting sessions across several sites, helping to revegetate bare and degraded peatland to improve the habitat for the better. The Citizen Science project lead Hanifah to attend several workshops on surveying and IDing; Wetland birds breeding, Willow tit, and Winter farmland birds. The Willow tit data she collected has been submitted to the RSPB to be added to their monitoring database.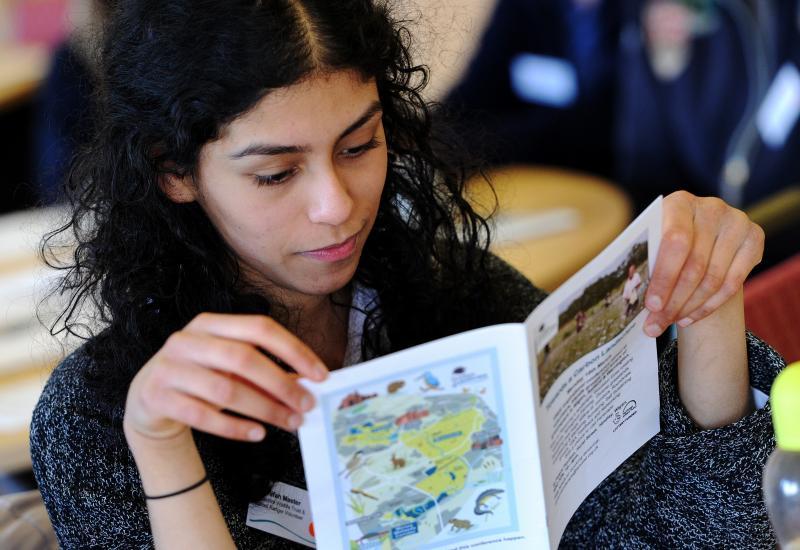 My journey began in May 2018 at the conference. I realised I was lacking essential skills and experience – so I became a volunteer, then a placement, then a Trainee!